Peroxy plus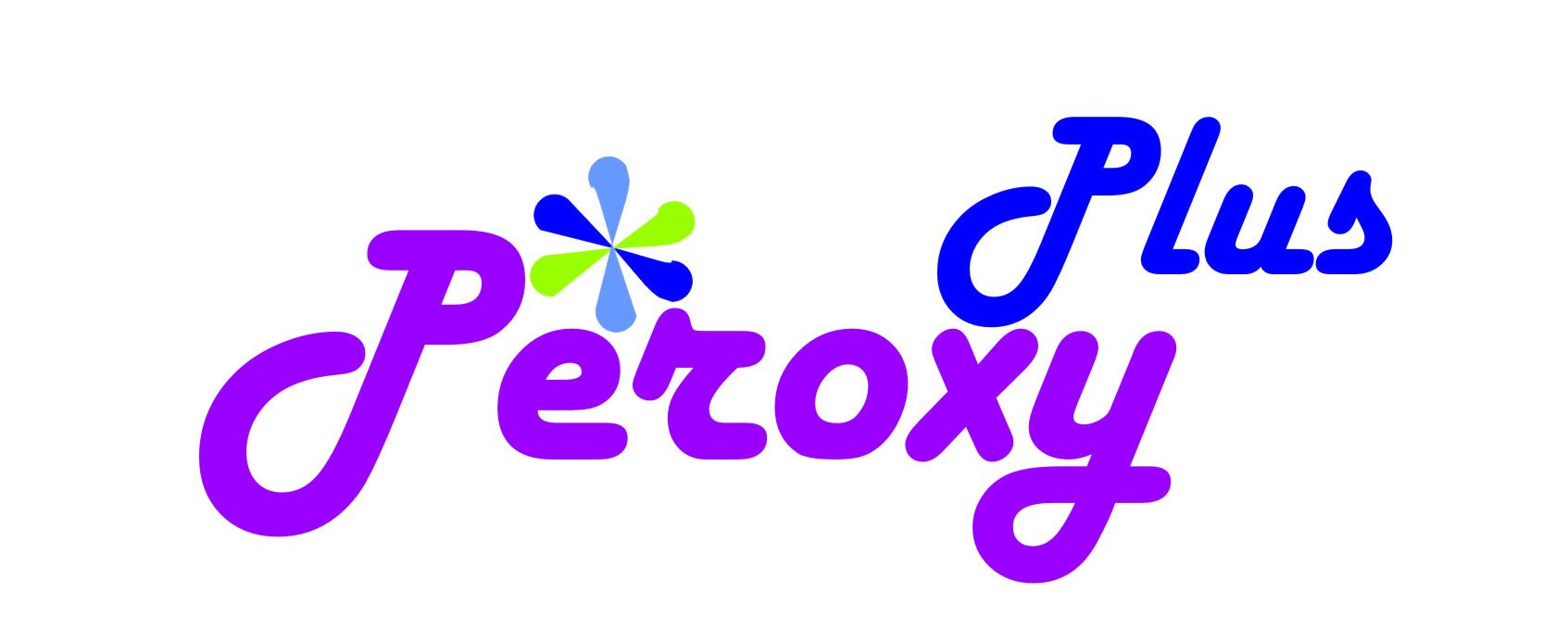 Peroxy plus Description
Peroxy plus is a mixture of several disinfectants.
Is a highly effective disinfectant based on three active ingredients with two different action mechanisms, oxidation potential effect of stabilized H2O2 up to 47% and per acetic acid and Oligodynamic effect of silver ions – in addition to corrosion inhibitor food grade substances

- Per acetic acid: a strong oxidizing agent (classified after Ozone) able to penetrate organic maters and destroy microbes by oxidizing cell membrane and cytoplasm.

- Hydrogen peroxide: an oxidizing agent which is stabilized with silver for
long term efficacy.

- Silver ions: have an Oligodynamic effect (covalent linkage with Microbial protein leads to protein precipitation & prevent DNA Duplication ) - catalyst for Hydrogen peroxide

Hydrogen peroxide and silver ions have a synergetic effect as a disinfectant.

Advantages and properties of the Peroxy plus disinfectants

Advantages and properties of the Peroxy plus disinfectants

- Peroxy plus is fast acting long acting disinfectant
- Due to the strong efficiency of Peroxy plus against bacteria, viruses, amoebae, germs and algae only this product is necessary in all applications of disinfection.
- Peroxy plus compatible with manual and automatic injection applications.
- Peroxy plus suitable for all types of water (soft and hard water).
- No rinsing after application with Peroxy plus
- Peroxy plus in recommended doses Cause No irritation for skin, eyes or respiratory organs
- Peroxy plus has no environment implications
- Peroxy plus has no toxic effects of the application solution
- Peroxy plus has no carcinogenic or mutagenic effects
- Long storage time (within recommended packages)
- Due to high stability of Peroxy plus formula, Peroxy plus used in CIP & SIP
- processes, the efficiency increases with rising temperature.
- Two phase product Peroxy plus destroys biofilms. This process is most important with bacteria and viruses, which have a biofilm as a protective shield (slim layer).
- Peracetic acid and Hydrogen peroxide oxidizes biofilms slim layer and silver ions can react with the proteins inmicroorganisms.
Photo Gallery